At HYMS, we are constantly pushing the boundaries of what is possible in international trade, utilizing the latest technology and innovative strategies to ensure the success of our client.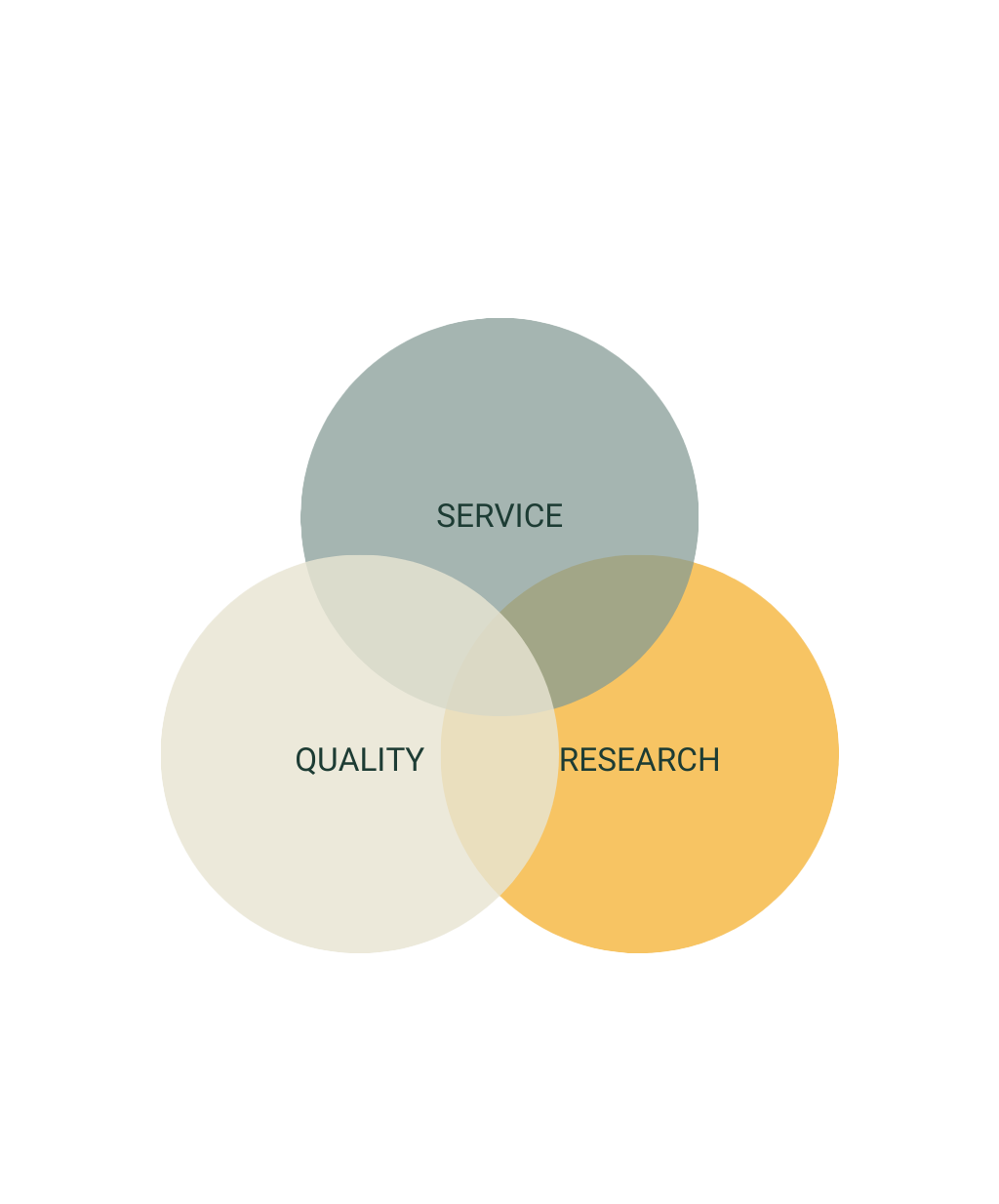 Our Vision
With a focus on providing exceptional services and innovative solutions, we are dedicated to bridging the gap between global markets and helping our clients succeed in an increasingly interconnected world.
Contact us today to learn more about our services and how we can help you succeed in the global marketplace.
Contact Us
Our Service
Wholesale

With our efficient and hassle-free service, you can focus on growing your store while we take care of the rest.
Manufacture

With our state-of-the-art facilities and commitment to quality, you can trust us to bring your vision to life.
Food Import

From Asia to North America, trust us to bring authentic Asian flavors to your plate. Our direct import service offers a selection of high-quality spices, sauces, snacks, ingredients, and more.
Food Storage

Store your food safely with our professional storage service. Our facility features both freezer and cooler units with advanced temperature control technology. Trust us to keep your food fresh with flexible rental options.
Warehousing

From inventory management to transportation, we handle all aspects of your warehousing needs, ensuring that your business runs smoothly.