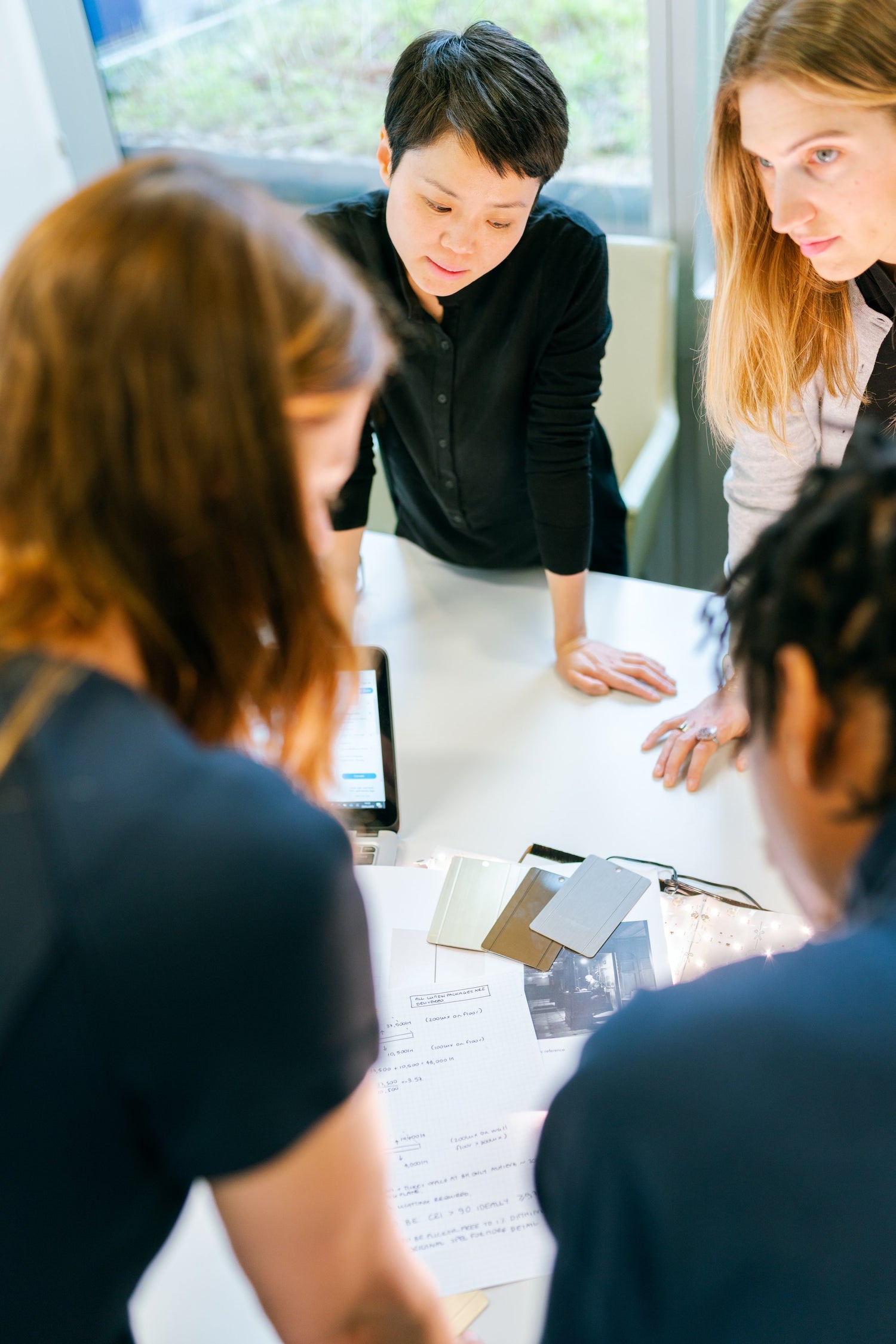 Do the Most Meaningful Work of Your Career
At HYMS, we're on the lookout for candidates who are passionate about global goods trading. We're a tight-knit team with a family-like working community and we offer our staff great benefits such as flexible schedules, medical insurance and more.
If you share the same values and interests as us, send us your resume at hello@hymstrading.com. We look forward to hearing from you!